RODGERS BUILDING SUPPLY, INC.
309 West Marshall Street P (765) 883-5662

Russiaville, IN 46979 F (765) 883-7238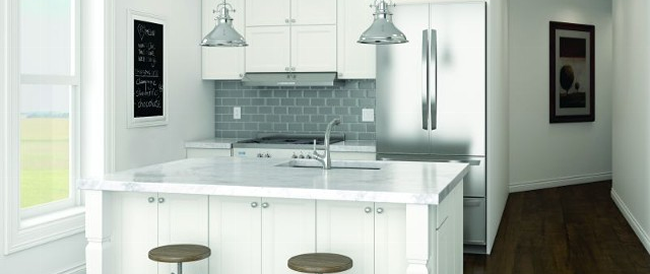 Aview™ Cabinets
Looking for quality built, but inexpensive Painted Cabinets for your new kitchen or bath? The Aview™ Cabinet line is an excellent choice for both price and quality. Stop by and look at our Aview™ Cabinet displays and ask for a free design and estimate.