RODGERS BUILDING SUPPLY, INC.
309 West Marshall Street P (765) 883-5662

Russiaville, IN 46979 F (765) 883-7238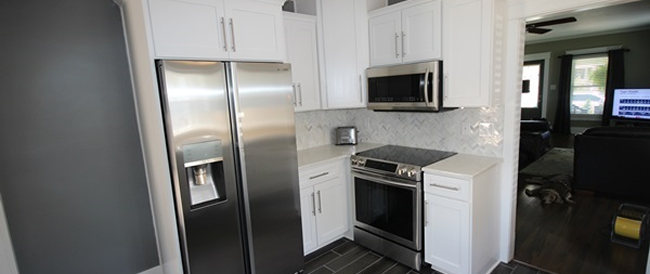 In business since 1983, Rodgers Building Supply Inc. has many years of experience on many residential and commercial projects. Our main focus is on interior work and have built and or installed many projects in central Indiana as well as jobs throughout the United States.
If you are looking for mouldings or a new stone countertop, Rodgers Building Supply can help you with your project.