RODGERS BUILDING SUPPLY, INC.
309 West Marshall Street P (765) 883-5662

Russiaville, IN 46979 F (765) 883-7238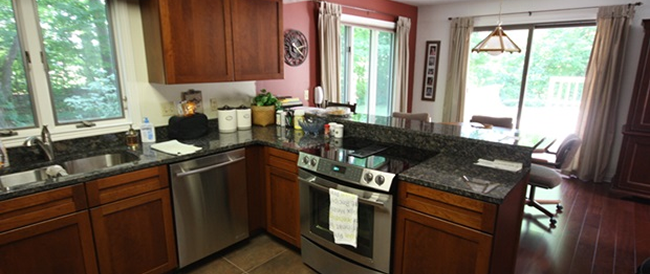 Welcome to Rodgers Building Supply, Inc.

Rodgers Building Supply, Inc. is the best source for your home improvement projects. From standard mouldings to a new kitchen or bathroom, we can supply everything you need to make your project complete.
Installed Sales
If you are not sure you want to do the work yourself, Rodgers Building Supply can take care of your project from start to finish. We can help you design and choose everything needed to complete your project.
You'll Be Glad You Chose Us
Effective planning is crucial to the successful completion of any project. Before starting the project, we will first assess your goals. Then we provide you with an estimate and time-line for completion.
Cost-Effective Services
Eliminate all the items on your to-do list by calling the experts at Rodgers Building Supply, Inc.. You'll be glad you did. We have many years of experience and work hard to make sure the job is done right while saving you time, money, and aggravation. We'll be there whenever you need us.
Call us today to get your project underway.